Join us in Indiana for North America's Largest Work Truck Event
Come chat with Viatec engineers as we introduce SmartPTO to the new exhibitors hall! Booth N12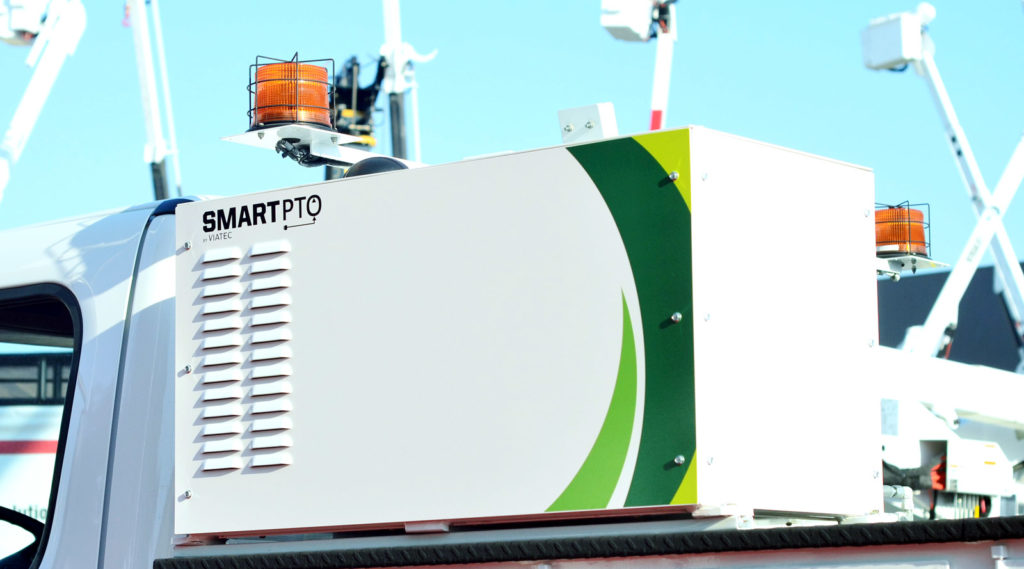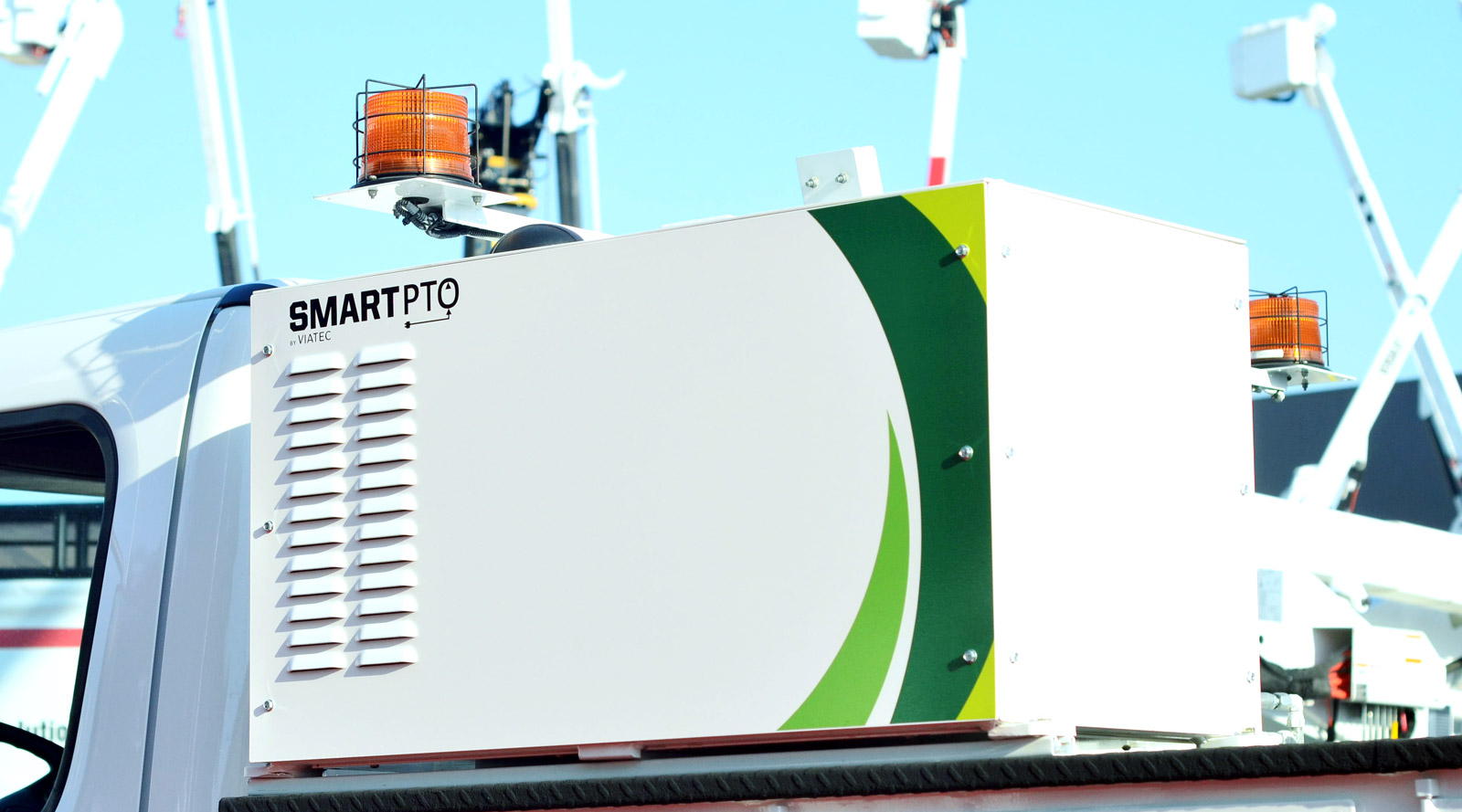 SmartPTO is the world's first truly stand-alone electrification solution for bucket trucks. With an industry proven electric motor, SmartPTO acts as an ePTO to power hydraulic accessories of most any utility truck. It's modular nature allows for easy installation, retrofitting most vehicles in under two days. The option to deactivate SmartPTO from the aerial device of the truck allows for the most flexible experience an ePTO has ever offered, making it the safest option for operators. SmartPTO can produce the benefits of an electric system without getting in the way of the original PTO functionality. This flexibility is at the core of what makes SmartPTO the best option on the market for electrifying utility trucks all over the world.
Where to find SmartPTO

We will be demoing SmartPTO with our OEM partner, Terex, on one of their aerial device vehicles. You can find the Terex demo at booth #5359

Viatec offers the option of adding Bergstrom's industry-leading eCoolpark electric HVAC solution along with SmartPTO installs. You can look at the eCoolpark unit on the demo truck in Terex's booth. Bergstrom can be found at Booth #5575.
About the Show
Produced annually by NTEA – The Association for the Work Truck Industry, The Work Truck Show® features the latest vocational trucks, vans, vehicle components and truck equipment from 530 exhibitors on a Show floor covering more than 500,000 square feet. The event includes a robust educational conference with industry-specific training and opportunities to engage the commercial vehicle community at special events.
Indiana Convention Center
Indianapolis, Indiana
Sessions begin March 3 | Exhibit hall open March 4–6
100 South Capitol Ave
Indianapolis, IN 46225
Exhibit Hall Hours
Wednesday, March 4
10 a.m.–5 p.m.
New Exhibitor Pavilion 9 a.m.–4 p.m.
Thursday, March 5
10 a.m.–5 p.m.
New Exhibitor Pavilion 9 a.m.–4 p.m.
Friday, March 6
9 a.m.–noon