Viatec Awarded NC Clean Energy Air Quality Improvement Grant

Earlier in October of 2018 NC Clean Energy Technology Center (NCCETC) announced the winners of their Air Quality Improvement Grant  through the Clean Fuel Advanced Technology (CFAT) Project. Initiated 2017-2018 for $5.6 million, the grant focuses on reducing transportation-related emissions and is supported with federal Congestion Mitigation Air Quality funding from the N.C. Department of Transportation (DOT). We are honored to be a part of that group!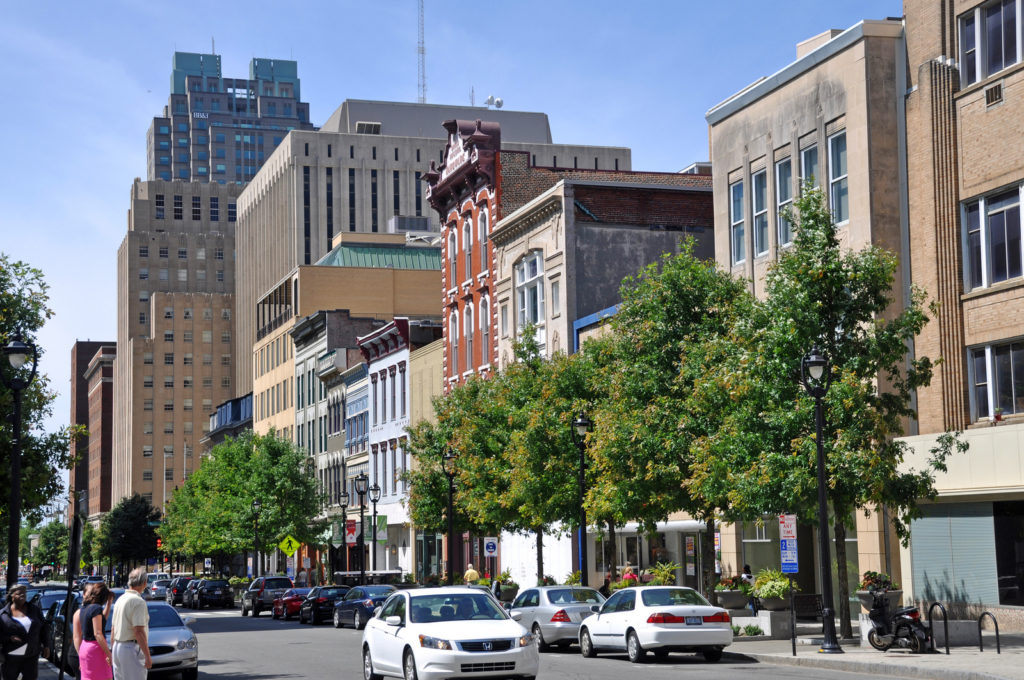 Over $1,100,101 is being awarded for ten projects including Viatec's SmartPTO. Collectively these projects remove 62,949 gallons of diesel/gas a year, and 54,042 kg of daily emissions.
We are honored to be awarded such a progressive grant, further solidifying our commitment to environmentally efficient technologies and products in the future.
Learn more here: https://nccleantech.ncsu.edu/2018/10/31/learn-more-about-new-air-quality-improvement-grant-projects/