SmartPTO Product Launch & Testing
Here at Viatec, we are happy to announce the launch of our brand new flagship product, SmartPTO and more importantly it's first ever field run with one of the largest utility suppliers in the nation. SmartPTO is The worlds first ever fully electric, universal, power takeoff unit that eliminates the need for idling by utility trucks. After it's testing and approval for large aerial boom lift trucks with our new client, in the coming months we can expect to see eight units operating our truly affordable hybrid electric solutions. We encourage you to watch the video below to educate yourself on the environmental and financial effects of idling worldwide, and how SmartPTO is the worlds first viable solution.
The integration and installation of our first road worthy unit was achieved late October. Considering the magnitude of Utility trucks on the road from this new client, we expect to see a swelling of SmartPTO equipped utility trucks in the near future. We have the utmost confidence in the viability of our product and it's ability to drastically effect the real world. We hope to see a future without idling.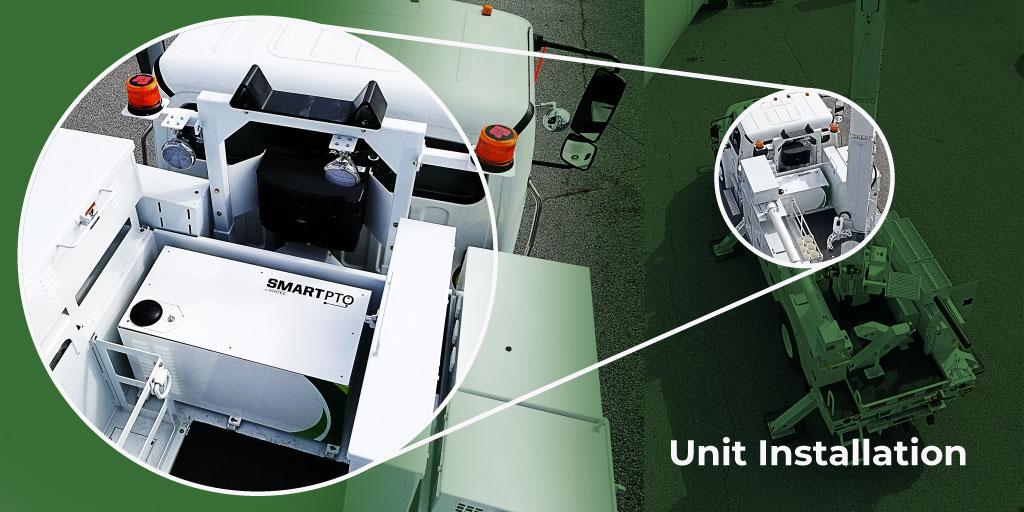 If you have any questions or would like to learn how you can help us eliminate idling and reduce our carbon footprint together please call us at (833) 484 2832 or email sales@viatec.us