SCRA Closes Second Round of Funding with Viatec

The newest round of funding will enable us to fill our departments with new hires and conduct much needed environmental tests. These tests will allow us to improve our electrical power units to optimize our for extreme conditions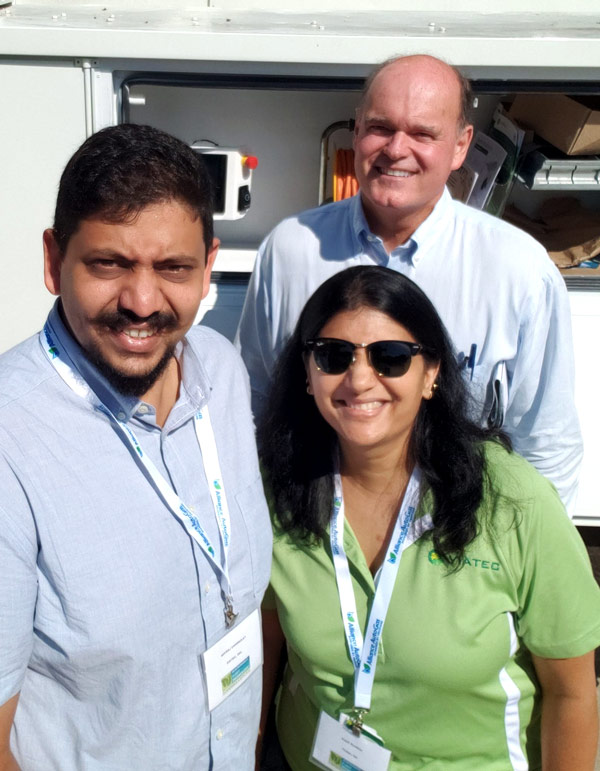 We are happy to announce we have closed on a second round of funding with the South Carolina Research Authority.
The newest round of funding will enable us to fill out departments with new hires and conduct much needed environmental tests SmartPTO, allowing us to optimize for extreme conditions.
The SCRA has been an invaluable resource as we have grown in the past few years. We look forward to fulfilling the opportunities that their esteem has afforded us.
Watch this quick video recapping our previous experiences with the SCRA