ICUEE 2019 in Review, Day 2
With day one behind us, we were even more prepared to engage with industry professionals at the 2019 ICUEE. While Sr. Engineer David Anderson headed up demonstration in the Versalift expo lot, Vice President of Design and Engineering, Neeraj Chirmulay, was delivering his expertise on a SmartPTO fitted to a Terex bucket truck among their demo fleet display outside. We were happy to partner with Terex to demonstrate the effectiveness of SmartPTO on their newest quality models and connect with professionals from among those interested in seeing what Terex had to offer the show.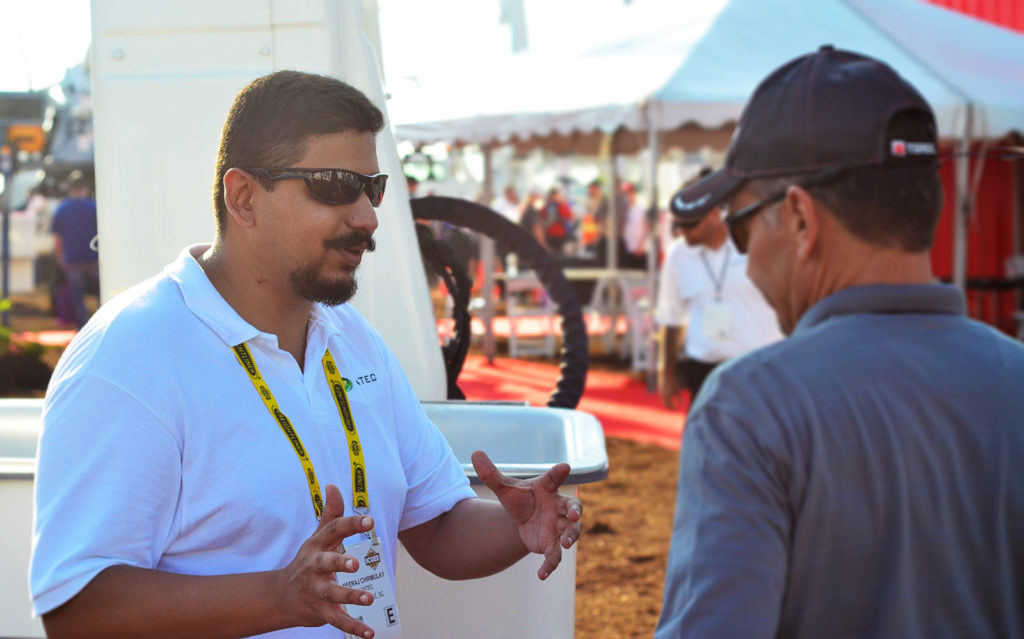 Terex Corporation is a global manufacturer of lifting and material processing products and services. They rolled out the red carpet with one of the larger lots at the event featuring many of their top of the line utility trucks. The bucket truck flying SmartPTO exemplified the power of third generation electrification paired with one of the industry leader's quality vehicles.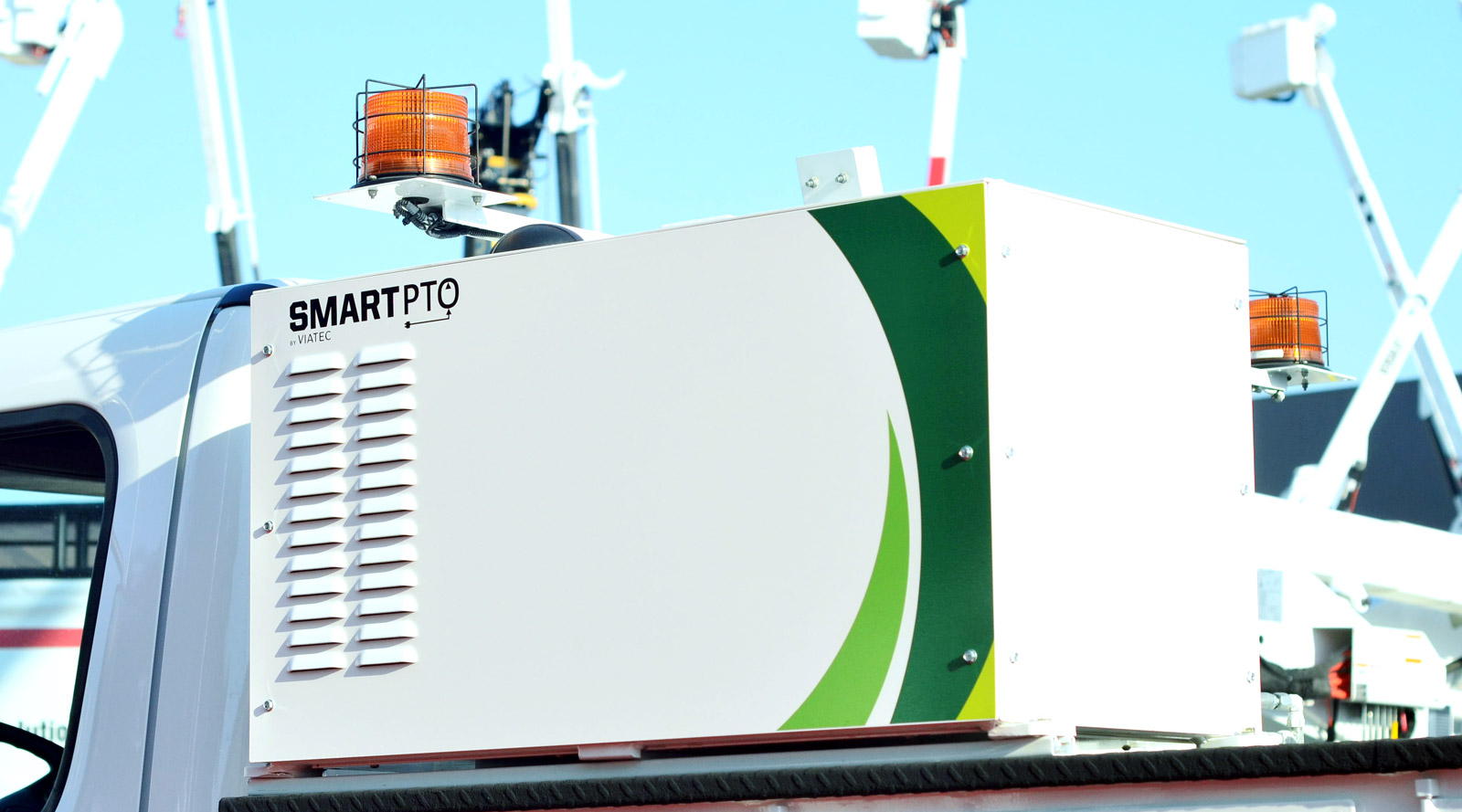 We look forward to adapting SmartPTO and the upcoming SmartPX with various utility products that manufacturers like Terex offers. With opportunities to electrify stepvans, digger derricks, and more as we continue to build these important relationships, we are pleased to show the 2019 ICUEE that SmartPTO is ready to be utilized as a standard for the industry.