Bergstrom announces partnership with Viatec and SmartPTO
With the 2019 ICUEE  behind us we look ahead to new lasting partnerships such as the one we have developed with Bergstrom, industry leaders in HVAC systems. They have developed eCoolPark, the only compact high-efficiency, electric no-idle A/C system. In tandem with SmartPTO, the eCoolPark system will be delivering cab comfort to utility trucks fitted with our electric PTO. This new relationship standardizes our HVAC option with Bergstrom's decades of product development experience in action.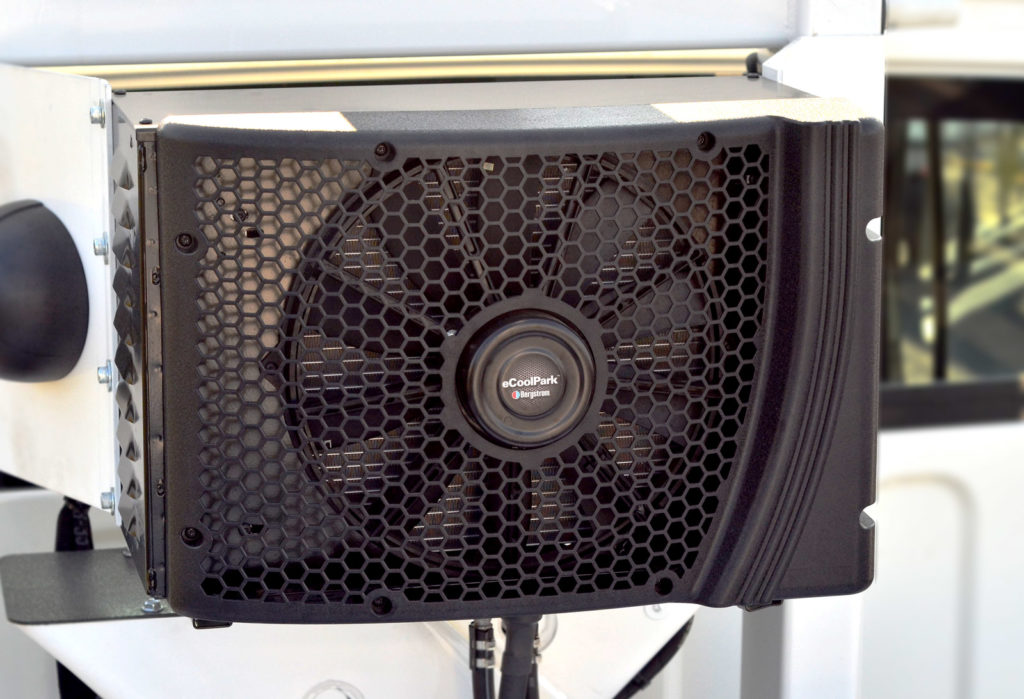 We aren't the only ones catching on, cited Bergstrom's article featuring the new relationship in coupling with SmartPTO:
"The size of this system sets it apart from anything else that's currently available in the industry," said Sean Connell, managing director of no-idle products in North America. "Also, being able to use some of the vehicle's existing components, such as the duct work, make it very easy to install. In addition, our customers will see a reduction of fuel consumption and engine maintenance costs."
Bergstrom, now an industry leader in electrified cab comfort options are an obvious choice for partnership. Both products adopting the philosophy of modular, non-intrusive  integration, the eCoolPark unit installs directly into the HVAC system, utilizing SmartPTO's battery as a power source.
Neeraj Chirmulay, vice president, design and engineering, Viatec Inc. "We wanted people who have thought through cab comfort. Bergstrom is leading the charge on no-idle cab comfort solutions. Our operation is new, and we want to provide the cab comfort option from a brand people are familiar with."
For more information about the eCoolPark system, please visit BergstromInc.com.