HVIP Launches Third and Final Wave of Funding
New voucher requests for The Hybrid and Zero-Emission Truck and Bus Voucher Incentive Project (HVIP) will open at 10 a.m. Pacific time on Thursday, October 28, 2021. This will be the third in a sequence of funding rounds, totaling approximately $62 million. The requests are filled on a first come-first serve basis and typically go fast.
HVIP Voucher Waves in Summary
Wave 1
June, 8 2021
Wave 2
August, 10 2021
Wave 3
October, 28 2021

Current Wave
Along with FY 20-21 and these funding, allocations have been fully requested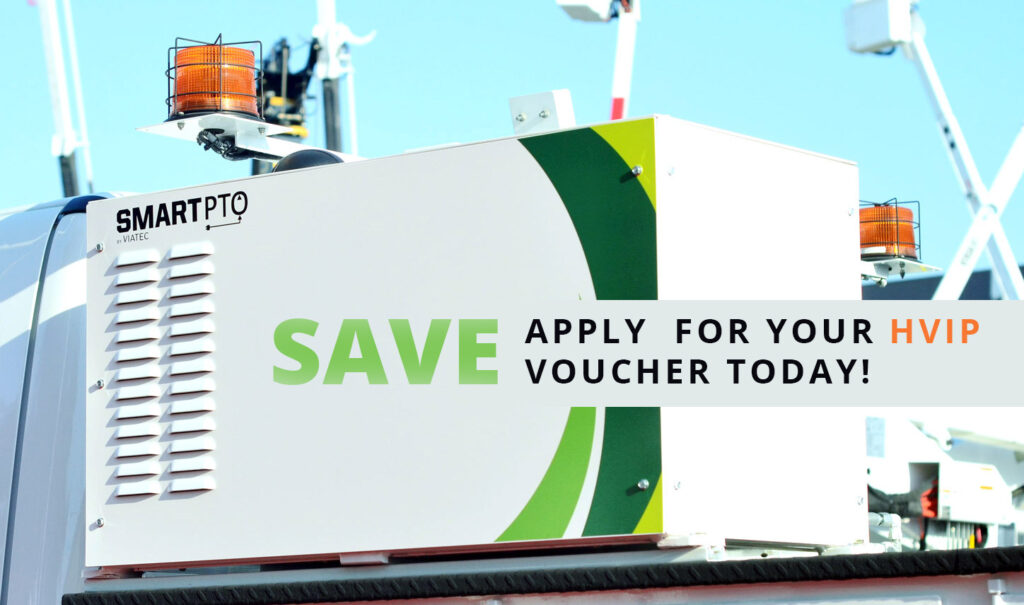 HVIP refunds vouchers to buffer the purchase cost of vehicles and their equipment operated in California, particularly for green efforts. SMARTPTO falls in that category, so now you can get a substantial percentage of your cost covered when you apply for HVIP vouchers along with your purchase order.
Reach out to see if you are eligible for this limited offer.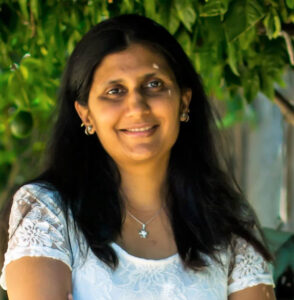 Anjali Deodhar
adeodhar@viatec.us
480-464-2280