The ICUEE, North America's largest utility and construction trade show, is nothing short of a big
deal. On the final day of the three day event in October of 2019 we were able to cap off our time
there with conversations from many of the expo's participants and attendees. With industry
leaders like Versalift and Terex demoing SmartPTO as a standalone electrification solution for
their bucket trucks in a seamless fashion, we were able to show that the unit works flawlessly
alongside the best equipment in the business.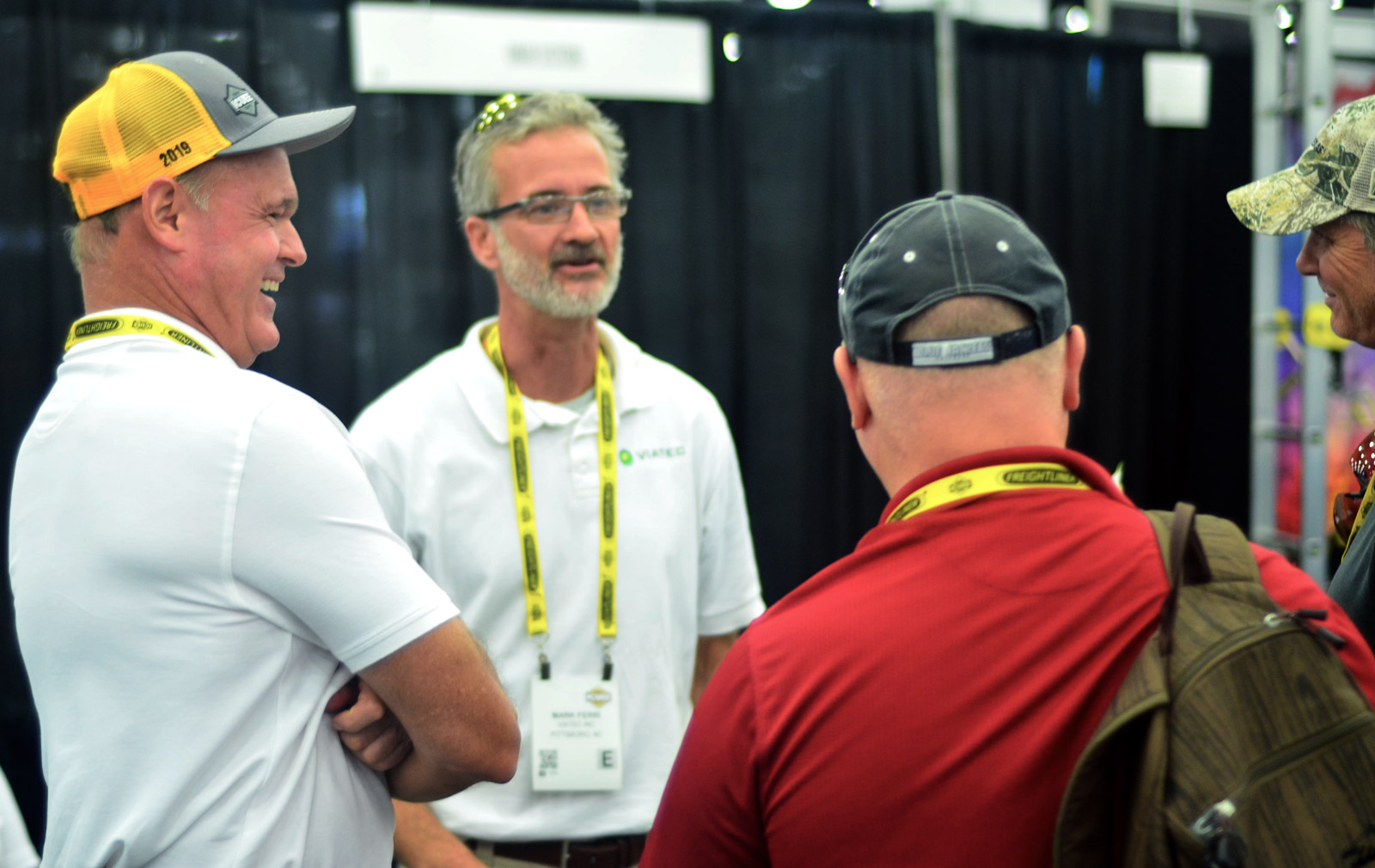 In March, MarketWatch stated that the bucket truck market was projected to exceed 1 Billion
U.S dollars by 2024. You can read their article on the subject here. This means that the threat of
increased emissions due to idling will only increase in the near future and the perfect time for
the industry to fully adopt standalone electrification solutions like SmartPTO is upon us. With
such a successful experience at ICUEE 2019, Viatec was able to demonstrate that our solution
is up to the task.
With tens of thousands of these vehicles in operation today and an increase in that number in
the next 5 years, Our mission is two-fold; working to retrofit current operational trucks in the field
while standardizing SmartPTO among new vehicles being pushed into the market. With
relationships galvanized by flying on Versalift and Terex trucks at ICUEE 2019, we are well on
our way to creating an environment in which SmartPTO is a typical add-on for bucket truck
manufacturers. After utility giant, Duke Energy announced their implementation of SmartPTO on
24 current trucks this year, and possible future standardization, our goals are quickly becoming
reality. You can read that announcement here.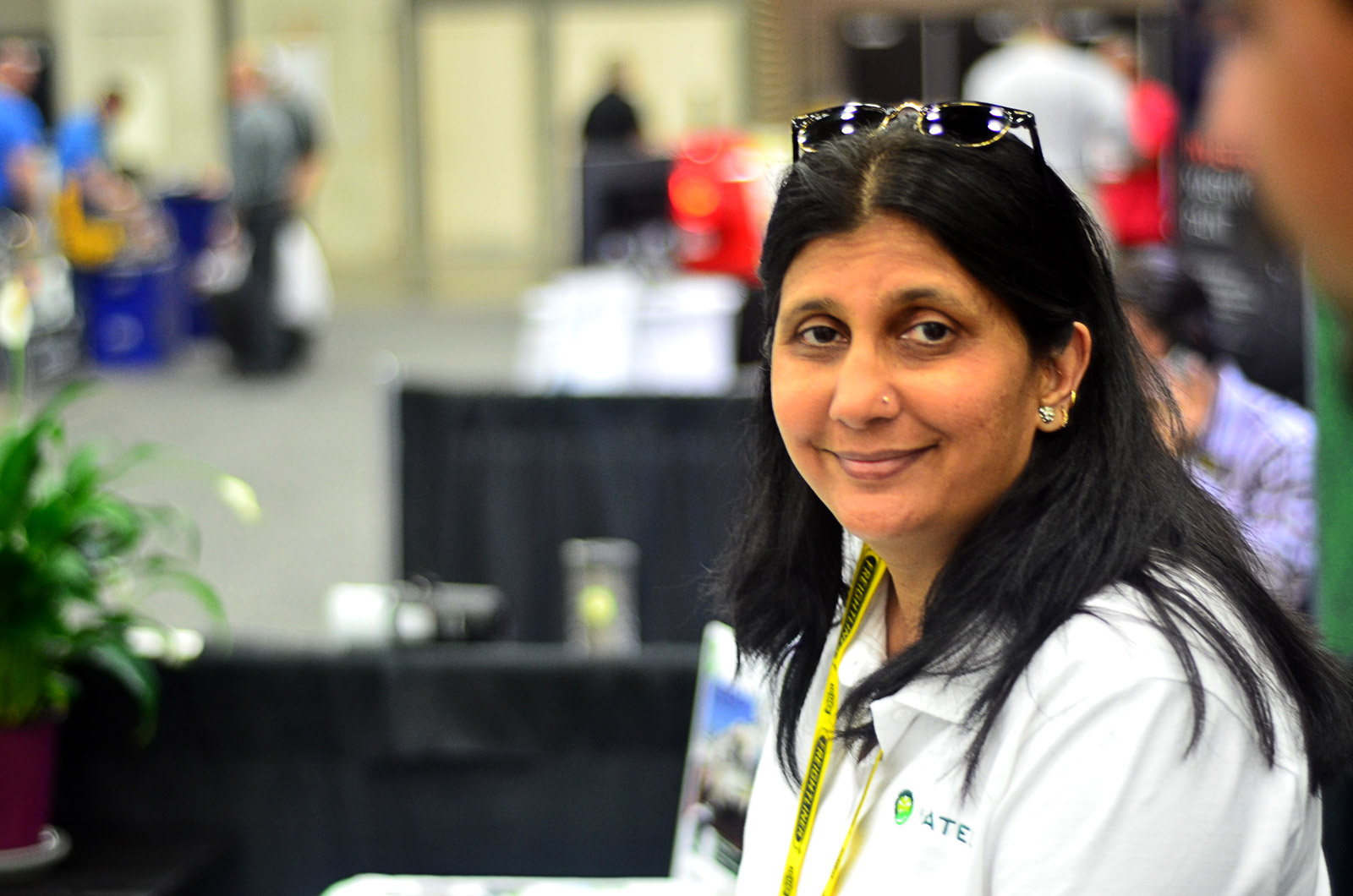 "ICUEE highlights a key landmark for Viatec Incorporated. It marks the first time our OEM
partners, Terex and Versalift, demonstrated SmartPTO to their primary audience across utility
and construction industries. And existing customers brought their peers to meet us during the
show thus our quote activity has increased substantially. Folks were pleasantly surprised to
learn over $100 million dollars were invested in development and testing the powertrain unit so
heavy duty cycling without need to plumb into the truck's cooling system is now a reality. The
expo also gave us a chance to speak with many organizations that are interested to retrofit
existing trucks – an industry first for ePTO's! We are delighted with the trajectory ICUEE helped
Viatec achieve."

-Mark Housley, Viatec Inc.